The Technology You Need To Make A Difference
We offer a powerful suite of solutions to help you grow your practice and improve patient care
Automated Appointment Reminders
The average chiropractic office loses more than $2,400 per month due to missed appointments. Patient appointment reminders have been proven to significantly reduce the number of missed appointments, and in turn, boost overall revenue.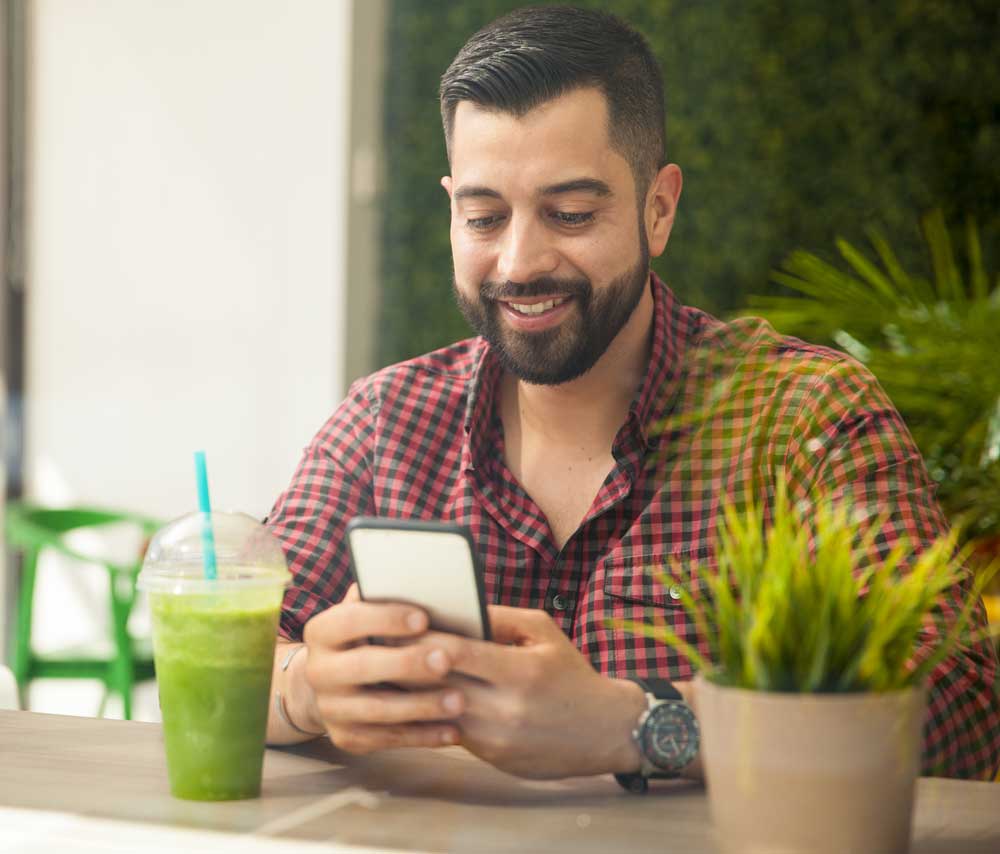 73% of patient appointments are booked after business hours. Our patient scheduling software allows your patients to securely book appointments at their convenience. Patients love the process because it saves them the headache of having to call in to schedule. Practitioners rave about it because it streamlines their booking workflow, in the process saving time and money.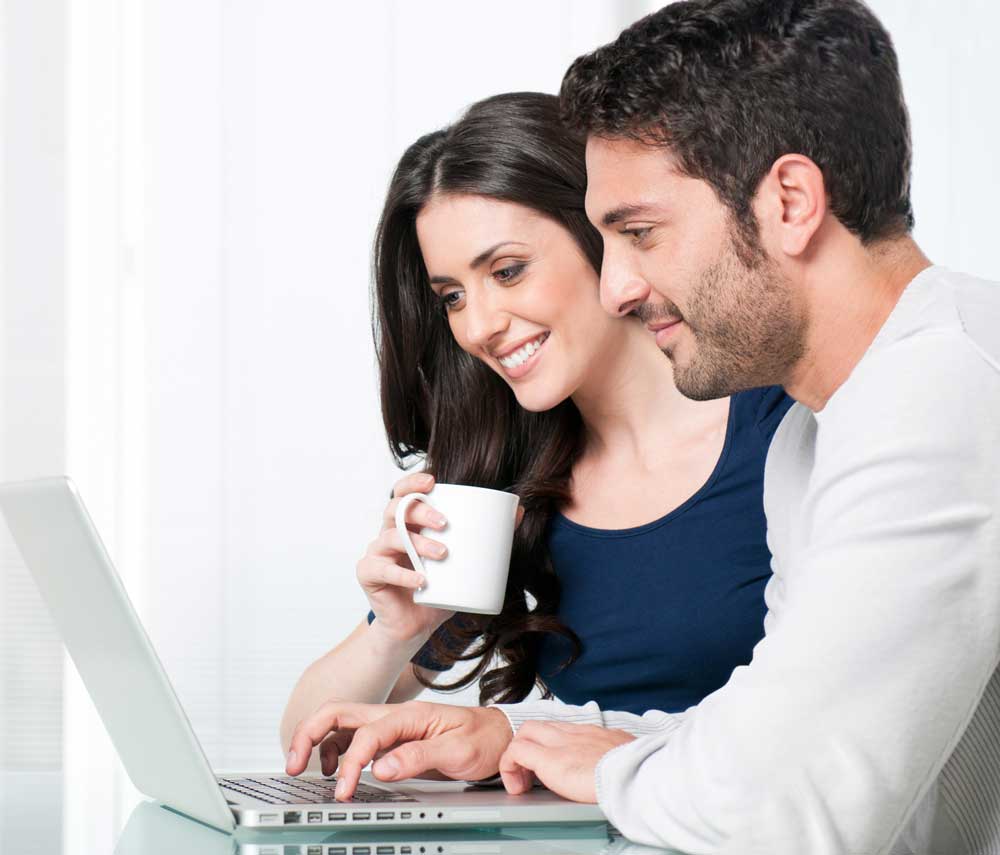 The average new patient takes an office staff member about 25 minutes to process. Our web-based, digital intake forms make handling new patient paperwork a breeze. Your patients and staff will thank you!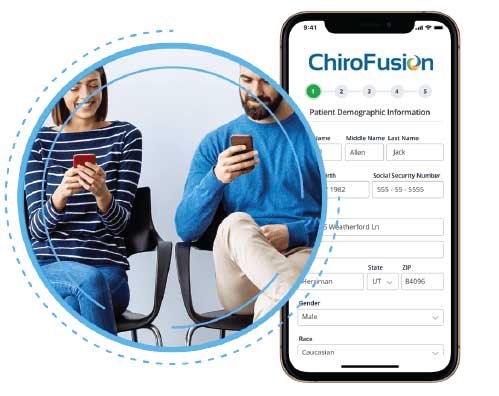 Exercise Prescription and Outcome Tracking
Boost patient engagement with 4200+ crystal-clear, fully narrated exercise plans and videos, delivered straight to your patient's smartphone, computer or printer. Instantly setup a Telehealth consultation with your patients.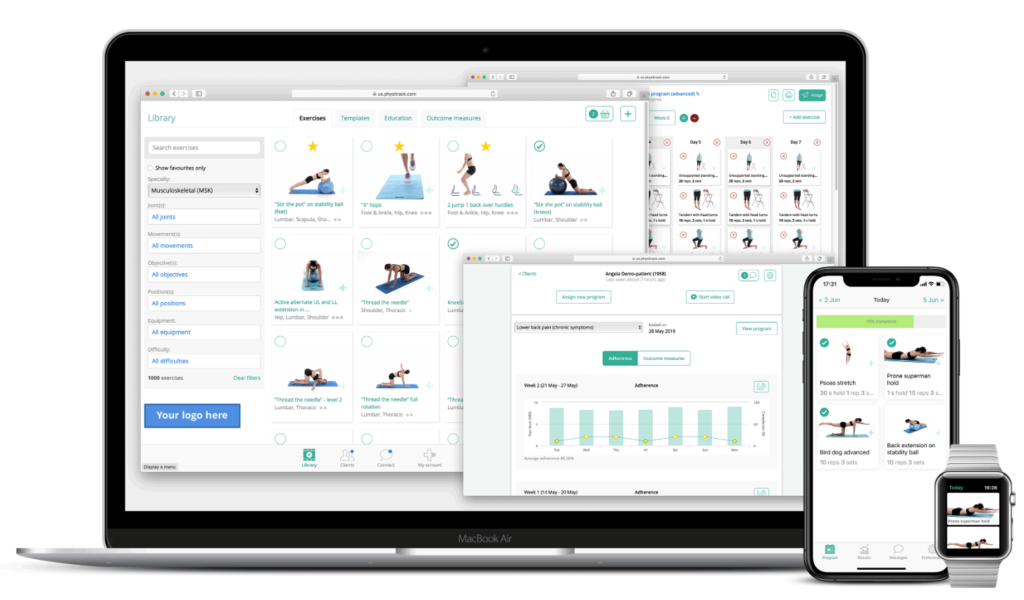 Practice Marketing on Auto-Pilot
Maintaining a positive reputation and actively asking for online reviews from patients should be a key part of every chiropractor's new patient acquisition strategy. Our practice marketing platform can help you to build a thriving practice.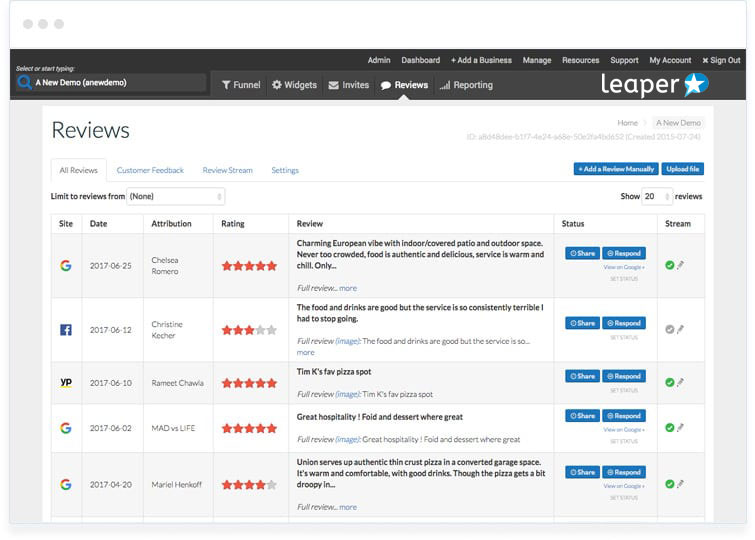 Your practice. Your choice
We're passionate about empowering your practice to thrive with an EHR that will satisfy your needs cost-effectively for years to come. ChiroFusion offers a complete cloud-based practice management solution with integrations that can be customized to suit the specific needs of your practice. 
YOU MADE IT THIS FAR. YOU MIGHT AS WELL SEE WHAT ALL THE FUSS IS ABOUT.
SAVE TIME. PROTECT YOUR PRACTICE. GET PAID FASTER.