We Build Chiropractic Software You'll Love Using
The artful balance is in keeping the interface simple while enabling powerful functionality.
Here at ChiroFusion, our culture is one that incorporates our own ideals into our business practices. Our company's founder has practiced for over 20 years and is also a ChiroFusion client. It has always been his desire to develop a business style based on the needs of a client and not one that simply fits the standards of running a corporation.
We pride ourselves on being a company that delivers affordable, superior quality chiropractic software and exceptional customer service, while remaining true and real to our valued clients. You'll see this when you reach out to us and our entire team is hands on and a part of our daily operations. 
Our mission is simple. To deliver affordable, superior quality practice management software that helps chiropractors run a more profitable and productive practice. Your success means that we succeeded in delivering upon our mission.
MEET OUR OUTSTANDING LEADERSHIP TEAM
Click on a profile photo to learn more about each member.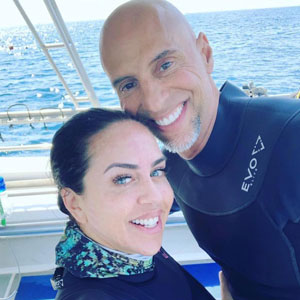 Damon Cozamanis, D.C., M.S.
President / Founding Partner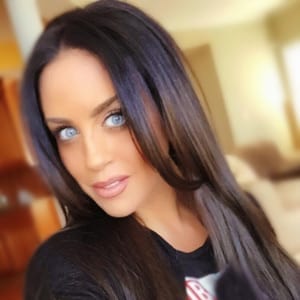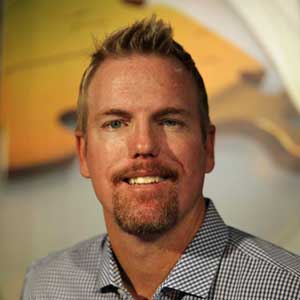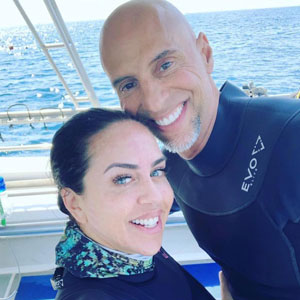 Damon Cozamanis, D.C., M.S.
President / Founding Partner
Damon is responsible for the overall direction and operation of our company. He is a 1998 Magna Cum Laude graduate of Life University and a 1995 graduate of the University of Delaware. He has been in private practice since 2001, seeing an average of 300 patient visits per week. Damon is not only devoted to helping his patients but helping other doctors achieve the same success he has been blessed with.In addition to spending the past 21 years running a successful practice, he has worked for more than a decade as a chiropractic consultant. He is also a respected writer and has published several books on alternative health. His book, Longevity Made Easy, has sold more than 17,000 copies since its release and is viewed by many as a template for healthy living and the management of disease and illness.Damon has been an avid fitness enthusiast for more than 30 years and is a devoted cross-fit junkie and scuba diver. He currently resides in Boca Raton, FL with his wife and son.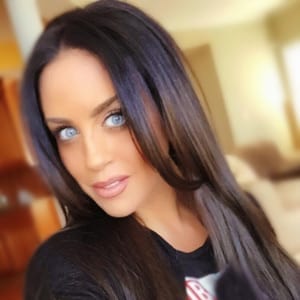 Maria Holevas, MBA
COO / Partner
Maria brings over 14 years of work experience in the insurance industry. She served 8 years working as an insurance adjuster in the field, and 6 years as a Claims Analyst & Specialist. During her insurance career, Maria successfully earned her professional designation as a Chartered FCIP.
She also served as a Procurement Analyst for 3 years, holding a position as a procurement board member and working alongside with insurance executives to develop multi-million dollar programs with partners and doctors across the industry. She played a fundamental role in developing and launching a nationwide procurement program, one that helped streamline billing practices with approved partners.
Maria's expertise and valuable insight for inner claims operations in the insurance sector gives our company a unique advantage in understanding the unique needs and requirements of medical billing and claims management.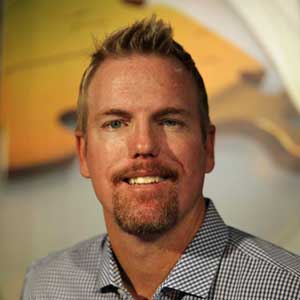 Ryan Taylor, MBA
CTO
Ryan brings more than 17 years of experience in the US Healthcare Industry, and overall, 21 years of experience in developing and marketing SaaS applications across multiple industries. Ryan was co-founder and CEO of HealthTech where he was responsible for overseeing the sales, overall design and development of the company's EHR software as well as the daily operations of the organization.Ryan currently sits on several Health IT boards as a consultant and specializes in areas such as interoperability, security, and functionality. In his spare time, Ryan enjoys playing tennis, sailing, traveling and spending time with his wife and children.
YOU MADE IT THIS FAR. YOU MIGHT AS WELL SEE WHAT ALL THE FUSS IS ABOUT.
SAVE TIME. AVOID AUDITS. GET PAID FASTER.