MailMyStatements is the leading provider of healthcare statement printing and mailing across the country
Streamline your healthcare billing process and reduce overhead printing and mailing costs while improving payment turnaround time.
MailMyStatement's patient statement service helps increase patient satisfaction and reduces your administrative costs. ChiroFusion's integrated payment partner Global Payments makes it quick, easy and convenient for your patients to pay their bill online from their smartphone, tablet or desktop computer.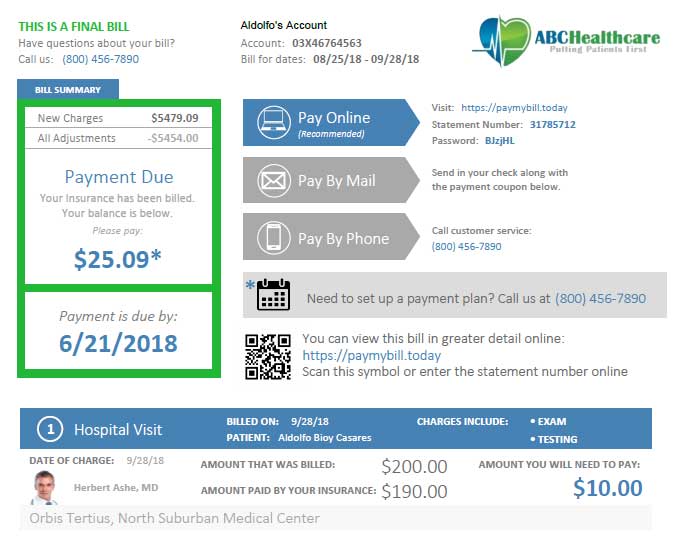 Complete this form to learn more about MailMyStatements